Det er ikke
bilhjulets smatt over regnvåt asfalt
som er byens signaler.

Det er ikke
melkevognens gniss mot fortauskanten
i overskyede morgener. Pilende tog.

Det er ikke
lysreklamenes stille flam-flam
over de levende elver
eller buelampenes glitrende perlebånd.

Ikke glassets klirr
i store larmende restauranter.
Dampskibenes rå tut på havnen,
to korte og et langt, to korte og et langt.

Det er ikke natt-trikkenes
døvende sang mot gater du ikke kjenner.
Saksofonen i femte etasje.

Nei -
Byens signaler,
byens jagende pulsslag
vil du fornemme en natt: -
den natt
du første gang
går ensom og uten håp, -
stige som gjaldende hån bak dig
fra gatenes sten:
- Dine egne klaprende forttrinn.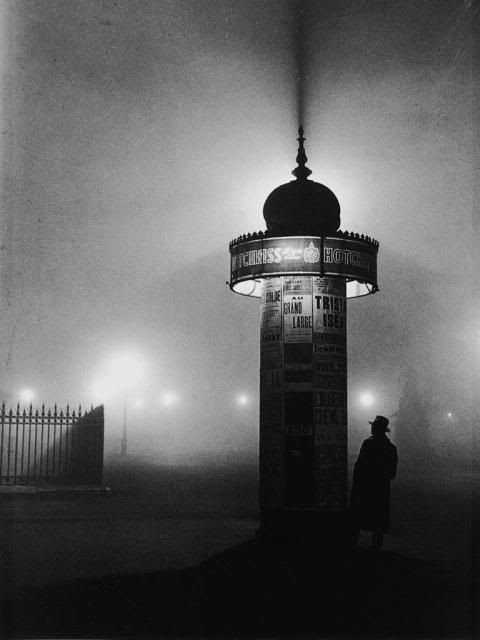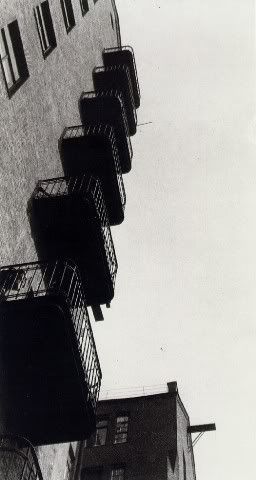 Photos by Brassaï and Rodchenko.