Subjectivist facts of the world:
#1. I moved to St. Petersburg, we have a love-hate relationship. I love the people, the schizophrenic architecture, the food and the friendliness, I even love that people are
khmurye
sometimes, or our cold weather. I hate the corruption and the cynicism, but I still sleep well. I'm perpetually moving towards understanding, knitting together the facts.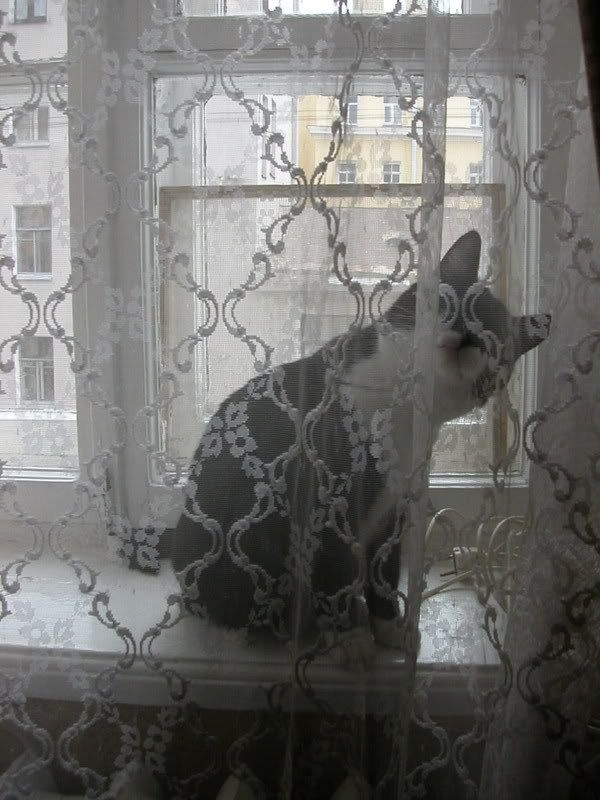 #2. Erik Satie's Sarabandes are the most perfect pieces of music ever crafted.
#3.
Wallpaper*
with its fashion-architecture alloy makes the best choice for the biannual splurge on glossy magazines; it appeals to every fibre of my being. It makes me want to slip into a beautiful chair rather than a dress before I step outside in the mornings.